One of the most expected Madrid events is happening this weekend: the festival of San Isidro will take place from May 12th until May 16th! As every year, it provides a rich program that will give a fresh look to the Spanish Capital: you can attend a wide range of concerts of all music types; admire the wonderful pilgrimage of parades and take in exciting street shows. An occasion to see Madrid as you have never seen it!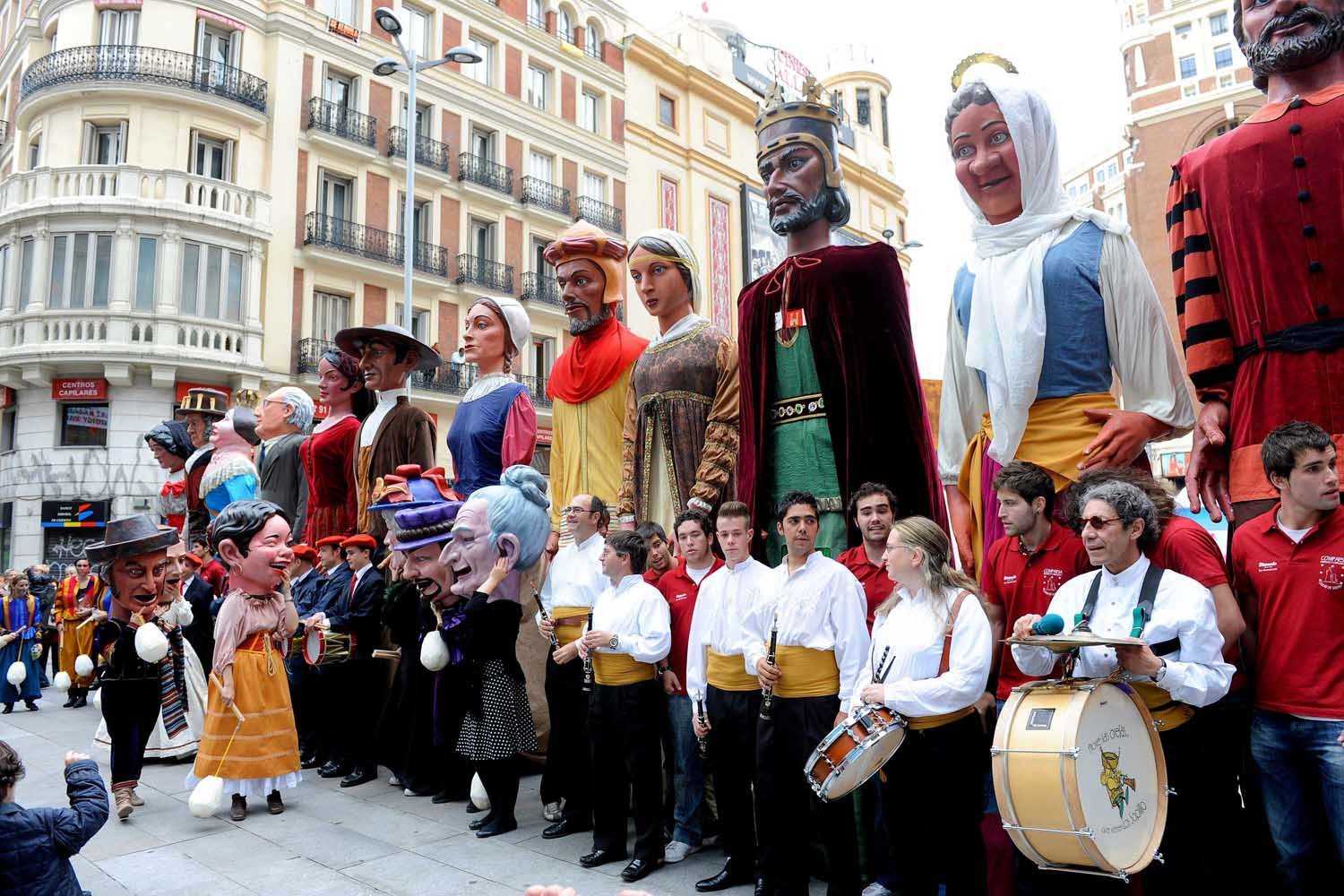 What's that ''San Isidro''?
San Isidro was born in Madrid and is the patron of the city as well as workers. According to mythology, he had the gift of finding water wherever he looked for it (which is why many celebrations are around water and the holy patron). In tribute to him, many pilgrimages, festivities, street shows are held in his honor in the spring, including the tradition of making the pilgrimage and drinking holy water to regain health.
This year, Madrid city hall is raising the roof! 50 concerts are taking place all over the city during the next 5 days, and the ''pradera de San Isidro" remains THE place to be. Some famous names have been revealed such as a certain guy named… Manu Chao! For more information, please consult the official San Isidro 2016 program here.